About VDI
VISION: The Veterinary Debt Initiative envisions an environment in which veterinarians thrive in rewarding and financially sustainable careers.
MISSION: The mission of the Veterinary Debt Initiative is to facilitate strategies that reduce the impact of the cost of education on the pursuit of a personally and professionally rewarding veterinary career.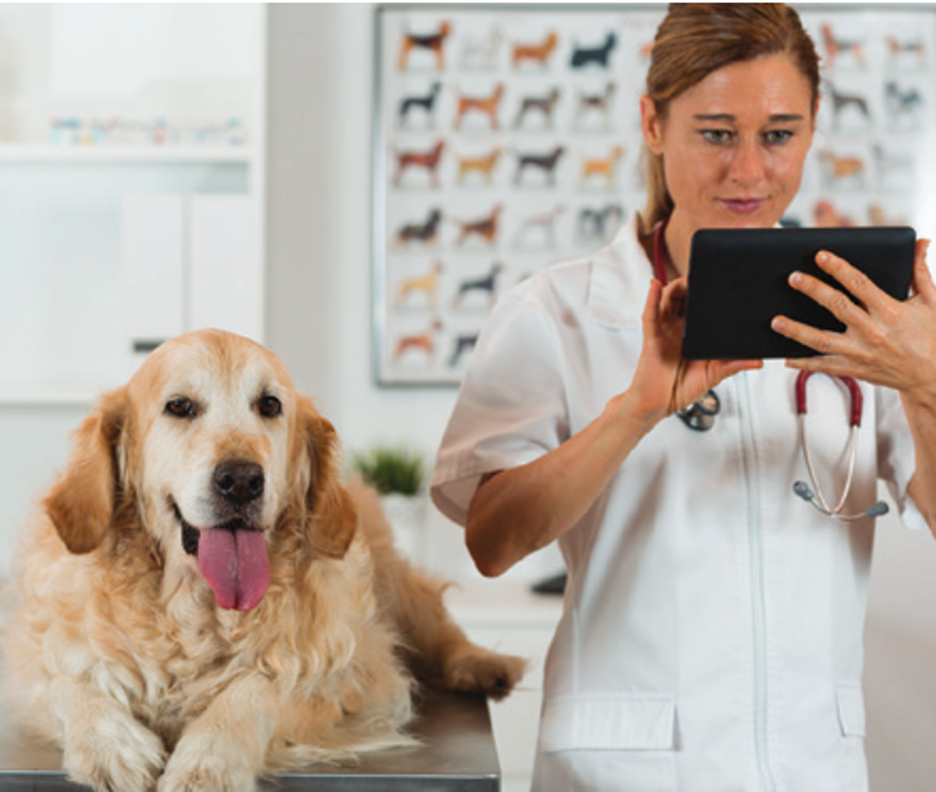 Resources
Here's a Thought!
AAVMC CEO Shares Perspective on Educational Debt
Educational debt in the United States now exceeds $1.5 trillion. Many experts believe this level of debt represents a substantial threat to future economic wellbeing. This debt-load is the result of decades of rising tuition costs that have occurred across the spectrum of higher education and professional school, and it has certainly affected academic veterinary medicine. Read more.
Veterinary Debt Initiative Q&A

Dumb Friends League Launches Innovative Student Loan Repayment Program to Hire and Retain Talent While Upholding Core Values
Strategic Plan
The Veterinary Debt Initiative has developed a multi-year strategic plan that encompasses the identification of initiative priorities and the objectives that support them. Key action to accomplish the objectives have been mapped out in a timeline. View the latest Veterinary Debt Initiative Strategic Plan in a charted format here.
---