MEDIA CONTACTS:
Susan Leigh or Jeanne Johnson
Phone: 202/371-9195, x144
Email: sleigh@aavmc.org or jjohnson@aavmc.org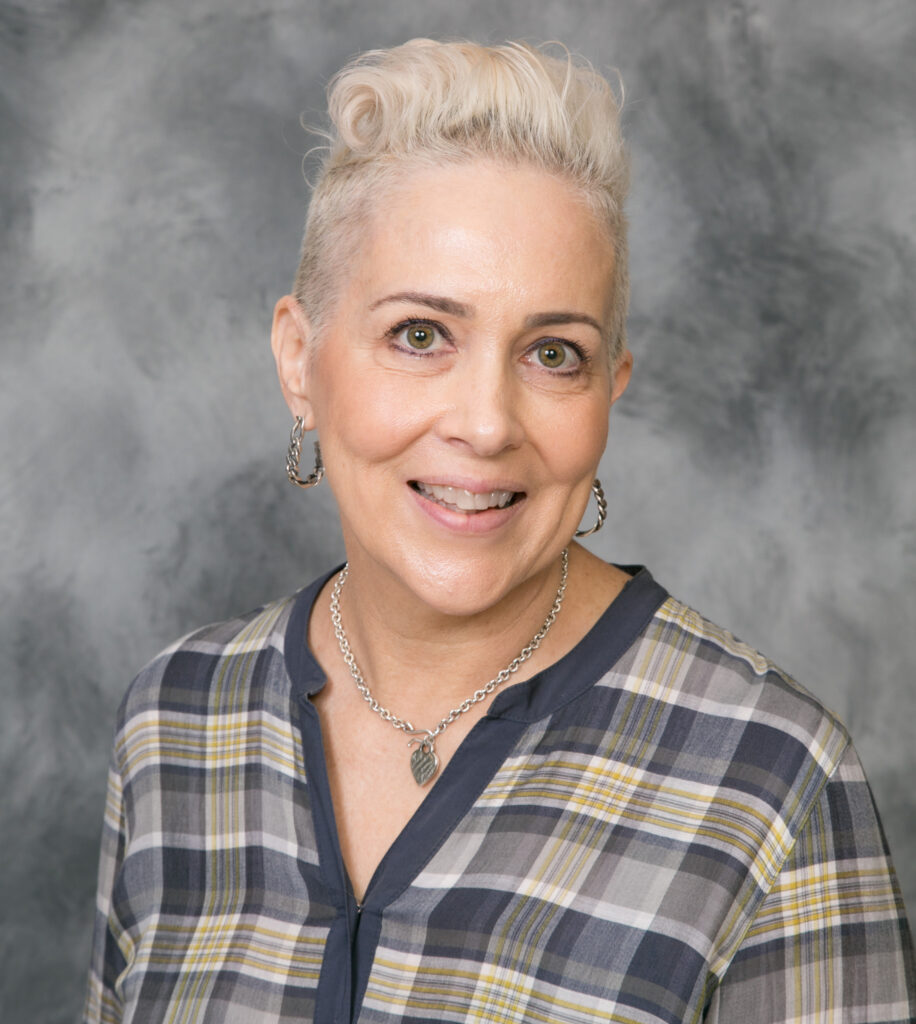 WASHINGTON, D.C., February 22, 2022 – The American Association of Veterinary Medical Colleges (AAVMC) has named Dr. Lorrie Gaschen from the Louisiana State School of Veterinary Medicine as the recipient of the 2022 AAVMC Iverson Bell Award.
"The AAVMC is proud to recognize outstanding individuals like Dr. Gaschen," said AAVMC Chief Executive Officer Dr. Andrew T. Maccabe. "Their contributions inspire colleagues, provide a model for future generations of veterinarians and elevate the overall excellence of our member institutions. We look forward to honoring them during our 2022 annual conference."
The AAVMC Excellence in Research Award designates the outstanding veterinary medical researcher of the year, as selected by a committee of peers. The AAVMC Board of Directors established the annual research award in 2010 to recognize outstanding research and scholarly achievements in the field of veterinary medicine. It recognizes an individual who, over the course of his or her career, has demonstrated excellence in original research, leadership in the scientific community, and mentoring of trainees and colleagues in any discipline of veterinary medicine.
Dr. Gaschen is a professor of diagnostic imaging and past associate dean for diversity and faculty affairs at LSU-SVM, where she created the Office of Diversity, Equity, and Inclusion (DEI). Her work included introducing school-wide DEI workshops and trainings and integrating culture competency training into the veterinary student curriculum. Dr. Gaschen's DEI office, along with the Office of Student Affairs and Admissions, established relationships with surrounding historically Black colleges and universities to promote underrepresented minority (URM) recruitment.
She was instrumental in creating two scholarships for URM veterinary students that covered in-state tuition, plus an additional $15,000. Dr. Gaschen advised student affinity group organization and helped to create the first student association of black veterinarians at LSU. Due to these and other efforts, the School of Veterinary Medicine was able to increase student diversity from seven to 30 percent within four years. URM students comprise 28 percent of the class that will graduate in 2024 and include the highest total number of African American students admitted to a class in the school's history.
The award, sponsored by Banfield, will be presented during the AAVMC's 2022 Annual Conference and Iverson Bell Symposium, which will be held in Washington, DC, March 3-5, 2022.
Download a photo of Dr. Gaschen here.
About the AAVMC:
The member institutions of the American Association of Veterinary Medical Colleges (AAVMC) promote and protect the health and wellbeing of people, animals and the environment by advancing the profession of veterinary medicine and preparing new generations of veterinarians to meet the evolving needs of a changing world. Founded in 1966, the AAVMC represents more than 40,000 faculty, staff and students across the global academic veterinary medical community. Our member institutions include Council on Education (COE) accredited veterinary medical colleges and schools in the United States, Canada, Mexico, the United Kingdom, Europe, Asia, Australia, and New Zealand as well as departments of veterinary science and departments of comparative medicine in the U.S.
– 30 –